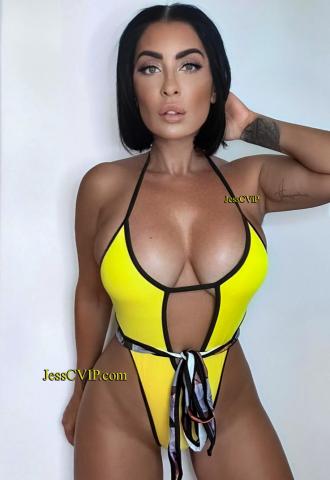 You can message me whenever you like and I answer all messages.
Just make sure you have JessCoins!! Also don't forget I appreciate tips! 🥰
Exclusive access
to my Private Stories
JessCVIP
Please allow 24 hours. For additional website support, contact
hello@snap.fans
I agree that I am over the age of 18. I will not screenshot, save, or record any content posted, or redistribute content unless it is stated that it is okay. Failure to do so will result in my account being blocked without any given notice.
You can cancel your subscription anytime from support.ccbill.com.
For additional support:
CCBill Consumer Support
24 hrs, 7 days a week, 365 days a year.
Phone: 1.888.596.9279
Email: consumersupport@ccbill.com
Fax: 480.449.8820